Sit back, relax and leave the rest to us…
A swimming pool is a healthy investment that benefits your family's lifestyle, brings friends together and increases the value of your home.
But just like a car, the kids or the dog, your swimming pool and spa need regular check-ups to ensure they stay in good health.
Why Enki Assist?
Over the years, too many people told us that they had been let down by their pool service providers – other companies who didn't understand modern pool technology and were more interested in the number of service calls they did per day, rather than the quality of service they were delivering.
We understand that quite often, being time poor is one of the biggest hurdles faced by pool owners – but our thorough Aftercare Service program is designed to solve this problem.
We'll keep your pool functioning as it should by performing regular checks, balances, adjustments and inspections that will reduce the chance of things going wrong down the track.
Kind of like quality maintenance performed on a car – if the oils, fluids and tolerances are checked and replaced often, the chance of replacing an engine is greatly reduced!
Don't waste your precious time

Don't waste your precious time

AFTERCARE SERVICE PROGRAM
Our monthly Aftercare Service program will protect your investment and keep your swimming pool looking and feeling its best all year round. Regular servicing and maintenance ensures your pool will be operated correctly and will always be in perfect swimming condition.
You have invested in a quality product, so why would you not invest in quality servicing? Don't waste your precious time battling the elements against the weather lifting heavy tubs of chemicals and fishing debris out of skimmer baskets… leave it to the professionals!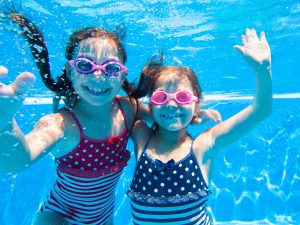 Hassle free pool ownership
Hassle free pool ownership

Enki Assist's Aftercare Service program involves our trained technicians attending your property every month…
…at an agreed time and day to give your swimming pool and spa a thorough check up.
After each visit you will receive a full service report showing what tasks were performed, so that you can easily keep track of the health of your pool.
Our professional and friendly techs can also give you advice on equipment or heating upgrades, and because we're ahead of the game when it comes to modern pool technology we can also help you with automation solutions and installation.
Generally, our team will run through an extensive list of health checks as part of each service including:
Manual testing of your pool's water
Chemical balancing of water
Emptying of skimmers and canisters
Filter backwashing
Seasonal chlorination adjustment
Water health check (sanitisation)
Equipment inspection
Cleaning of chemical probes
Vacuum if required
Brushing of interior walls and floor
Fault and problem diagnosis
Water sample and data collection
Leave the hard work to the experts

Leave the hard work to the experts

we will spend more time working on your pool so that you can simply sit back and enjoy it.
A well-maintained swimming pool is a healthy swimming pool, and getting your pool regularly visited by professional, friendly and trained technicians is looking after the health of you and your family.
Our dedicated team of service technicians are committed to delivering a better level of service to a smaller number of valued customers, which is how we can spend adequate time at your property going through a thorough service program and never cut corners.
Often, we will have built the pools we service which means we know them really well – just like taking your car back to the dealership to get serviced – it just makes sense.
TAKE THE hassle OUT OF pool ownership – let enki assist and our TEAM OF professional technicians keep your pool at it's sparkling besT.
For more information about our monthly Aftercare Service program or any other questions you might have about pool ownership, please get in contact with our friendly team on 9899 2395 today.
ENKIPOOLs PROJECTS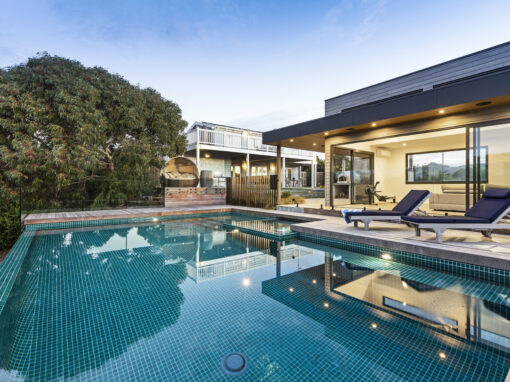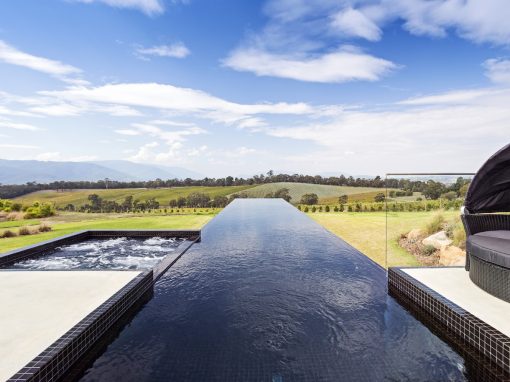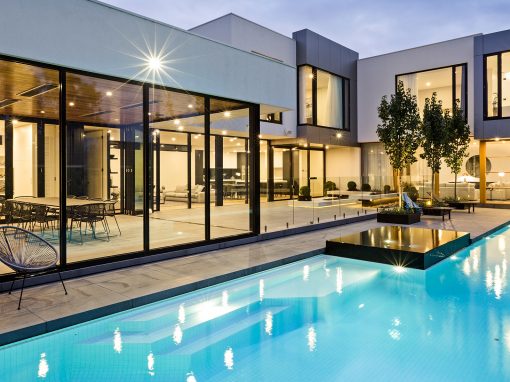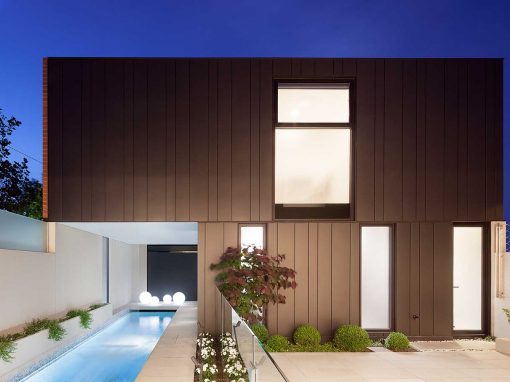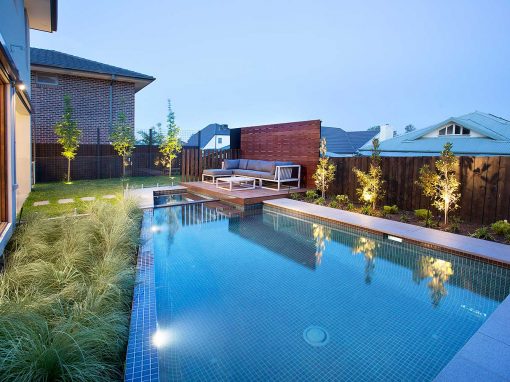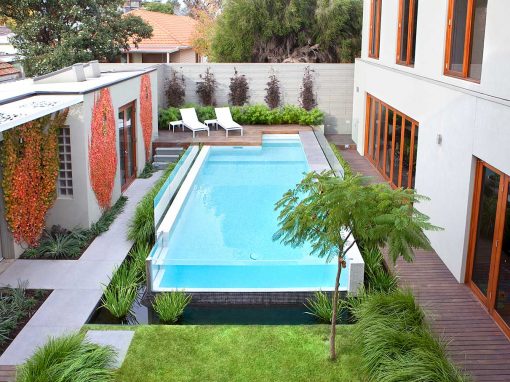 Contact us today to speak to one of our friendly team members about your project.
PH: 9545 3738