When it comes time to build your swimming pool, you need someone you can trust to deliver your project smoothly & efficiently.
A pool build requires the client to endure a significant period of upheaval in their lives, and this is when communication is paramount. Ensuring our clients are comfortable throughout the construction process is our highest priority.
We employ industry leading construction techniques in combination with the best quality materials, equipment and products. We have established long standing relationships with contractors & suppliers that mean your project will have only the best people involved from start to finish.
An overview of our services
At Enkipools we focus exclusively on constructing quality concrete swimming pools and spas to the highest standards, in an honest and ethical manner. With over 20 years industry experience we are leaders in our field, offering some of the best levels of expertise in the technical aspects of building swimming pools.
When choosing to work with Enkipools, you are choosing expertise in:
Concrete swimming pool and spa construction
Collaborating with experienced landscape contractors
Quotations and negotiated tenders
Concrete swimming pool renovations
Swimming pool equipment upgrades
Heating & automation solutions
SWIMMING POOL CONSTRUCTION
Our team of talented in-house pool builders and project coordinators will work closely with you and your preferred landscaper to deliver a service that is second to none in our industry.
Continuous communication is provided to ensure you not only understand the process and timing of the works but enjoy the construction of your new swimming pool.  As with any substantial construction project there will be questions, variations may be necessary and input is often required from the designer.
The team at Enkipools are highly motivated, experienced and excel at simplifying any changes, quickly providing you with options, accurate pricing and importantly 
we deliver solutions
.
Only the highest quality materials are used in the construction of your new swimming pool.
Focus is placed on the smaller detail that other pool builders simply don't recognize. Enkipools embraces the latest technologies and our team takes pride in delivering an efficient, functional and well-designed product.
Easy to understand quotations

Easy to understand quotations

AT ENKIPOOLS, WE UNDERSTAND THE FRUSTRATIONS ASSOCIATED WITH ASSESSING QUOTATIONS AND OUR APPROACH SIMPLIFIES THIS FOR YOU.
It can be daunting and time consuming compiling multiple swimming pool quotations, but we will provide you with factual and honest information and quality advice so that you can make a confident decision.
Our aim is to provide you with an easy to understand quotation in a timely fashion.
OUR QUOTATIONS
Provide you with a clear and easy to read document that helps you understand all aspects of your swimming pool build
Outline in detail the various components of the project, including the base pool construction and equipment required to operate your pool
Make clear the available options you may wish to consider that allow you to customise your pool
Clearly outline excluded works and responsibilities so that you don't end up with unpleasant and costly surprises
ENKIPOOLS ARE EXPERIENCED IN PROVIDING SWIMMING POOL QUOTATIONS AND TENDER PACKAGES BASED ON ANY PROFESSIONAL DESIGNS.
In addition to building pools designed by Enkidesign, we also work extensively with architects, landscape designers and builders in the implementation of many outdoor projects in Melbourne and the Mornington Peninsula.
If you already have professionally drafted plans and would like to discuss the preparation of a swimming pool quotation for your project, please contact us today on 9899 2395 to discuss the next steps.
Leave the headaches to us!

Leave the headaches to us!

A SWIMMING POOL IS A FANTASTIC ADDITION TO YOUR HOME, ONE THAT WILL ENHANCE YOUR LIFESTYLE GREATLY…BUT CHOOSING TO TAKE THE PLUNGE IS A BIG DECISION.
For many, the idea of embarking on a major design and construction project is a daunting thought. A swimming pool will often be the most significant feature in your outdoor spaces, but there are months of mud, sweat and paperwork that precede the joy you will feel on the day that you take your first swim!
It takes experience, high levels of organisation and documentation to ensure that your project runs smoothly, because the tendering and construction phase of your swimming pool and landscape project involves the following steps:
On site meetings with your designer, swimming pool builder and landscape contractor
Accurate costing and management of negotiated tenders
Applications for structural engineering drawings and building permits
Navigating the town planning scheme, water authority requirements or council dispensations
Contract administration, liaising with subcontractors, solving problems
TAKE THE HEADACHE OUT OF THE EXPERIENCE BY WORKING WITH ENKIPOOLS AND OUR TEAM OF IN-HOUSE PROJECT COORDINATORS.
We have more than 20 years of experience coordinating the design and construction of swimming pool and landscape projects throughout Melbourne and the Mornington Peninsula, and we are skilled in managing every last detail required to make your project run smoothly, to schedule, and within budget.
ENKIPOOL PROJECTS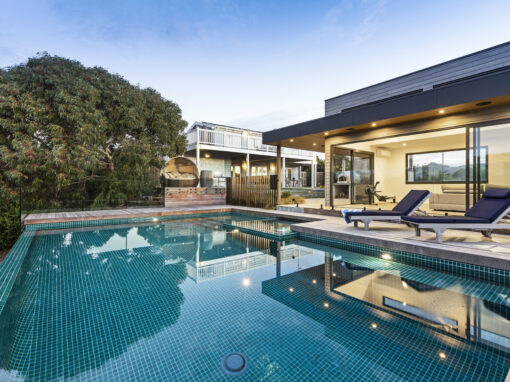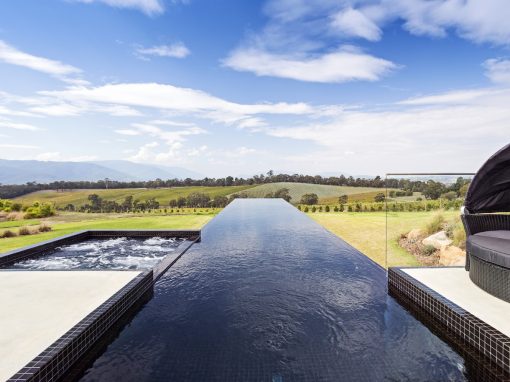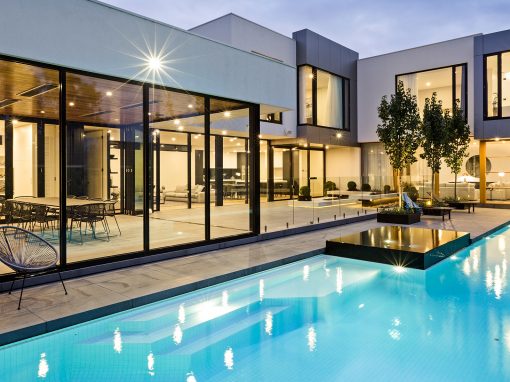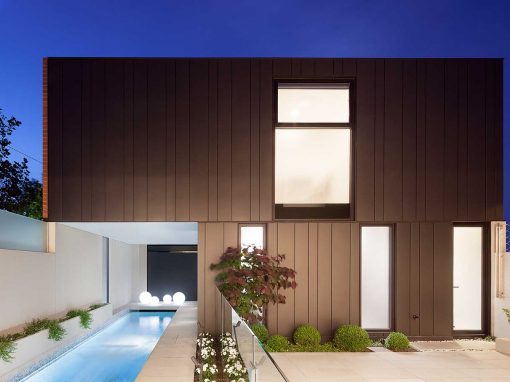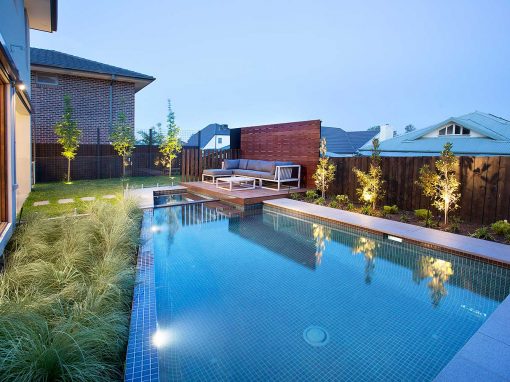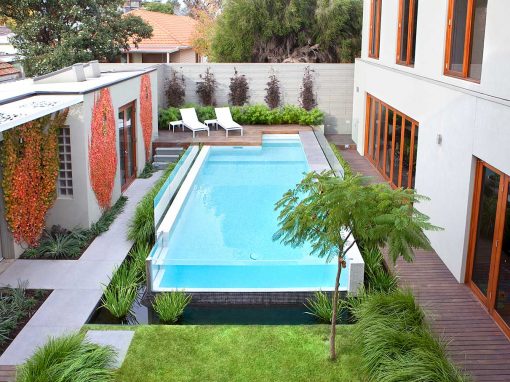 Contact us today to speak to one of our friendly team members about your project.
PH: 9545 3738