Quotations made easy
At Enkipools, we understand the frustrations associated with assessing quotations and our approach simplifies this for you.
It can be daunting and time consuming compiling multiple swimming pool quotations, but we will provide you with factual and honest information and quality advice so that you can make a confident decision.
Our aim is to provide you with an easy to understand quotation in a timely fashion.
Our quotations
Provide you with a clear and easy to read document that helps you understand all aspects of your swimming pool build
Outline in detail the various components of the project, including the base pool construction and equipment required to operate your pool
Make clear the available options you may wish to consider that allow you to customise your pool
Clearly outline excluded works and responsibilities so that you don't end up with unpleasant and costly surprises
Enkipools are experienced in providing swimming pool quotations and tender packages based on any professional designs.
In addition to building pools designed by Enkidesign, we also work extensively with architects, landscape designers and builders in the implementation of many outdoor projects in Melbourne and the Mornington Peninsula.
If you already have professionally drafted plans and would like to discuss the preparation of a swimming pool quotation for your project, please contact us today on 9899 2395 to discuss the next steps.
easy to understand quotations

easy to understand quotations

Our team of talented in-house pool builders and project coordinators will work closely with you and your preferred landscaper to deliver a service that is second to none in our industry.
Take the headache out of the experience by working with Enkipools and our team of in-house project coordinators.
ENKIPOOL PROJECTS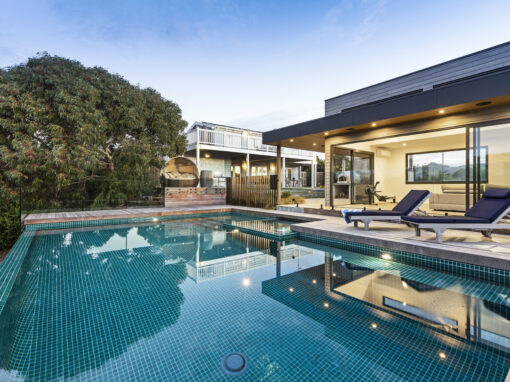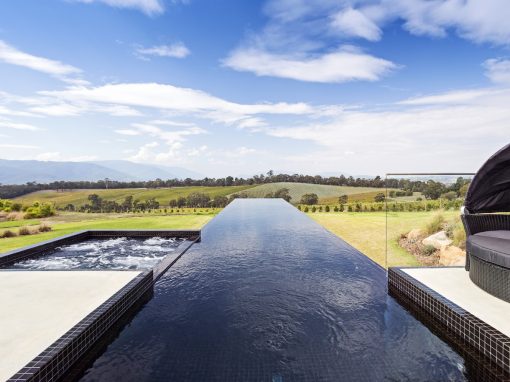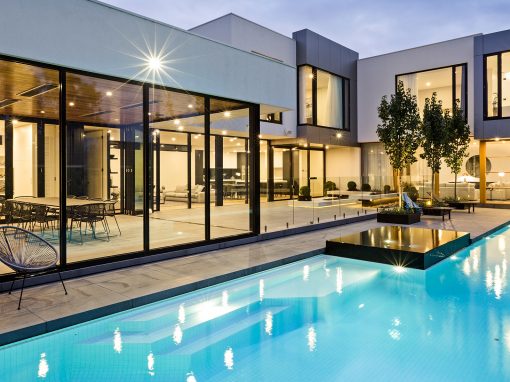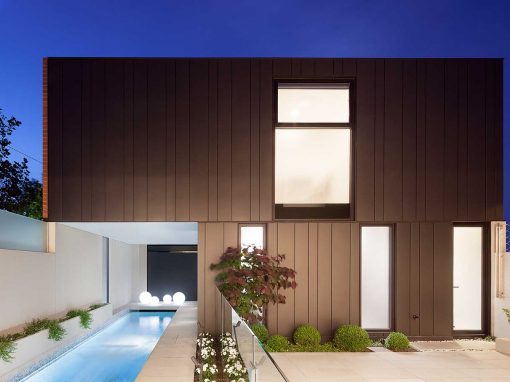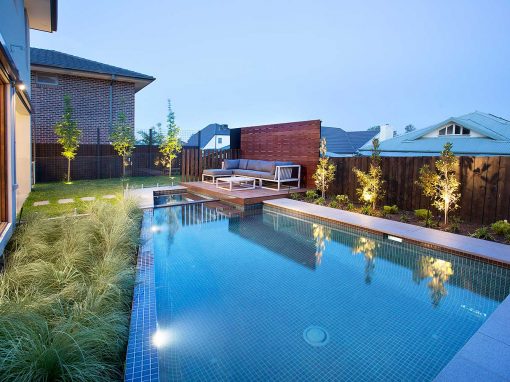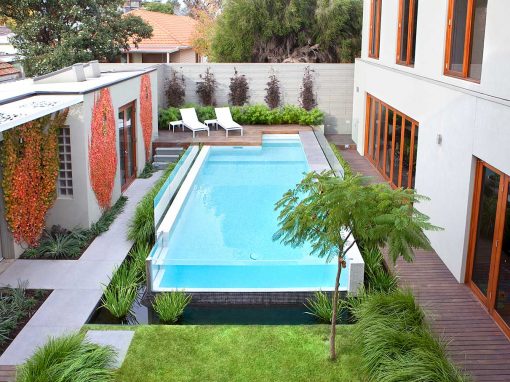 Contact us today to speak to one of our friendly team members about your project.
PH: 9545 3738