Swimming Pool Construction
We'll look after you
Our team of talented in-house pool builders and project coordinators will work closely with you and your preferred landscaper to deliver a service that is second to none in our industry.
Continuous communication is provided to ensure you not only understand the process and timing of the works but enjoy the construction of your new swimming pool.  As with any substantial construction project there will be questions, variations may be necessary and input is often required from the designer.  The team at Enkipools are highly motivated, experienced and excel at simplifying any changes, quickly providing you with options, accurate pricing and importantly we deliver solutions.
Only the highest quality materials are used in the construction of your new swimming pool.
Focus is placed on the smaller detail that other pool builders simply don't recognize. Enkipools embraces the latest technologies and our team takes pride in delivering an efficient, functional and well-designed product.
At Enkipools, we understand the frustrations associated with assessing quotations and our approach simplifies this for you.
Take the headache out of the experience by working with Enkipools and our team of in-house project coordinators.
ENKIPOOL PROJECTS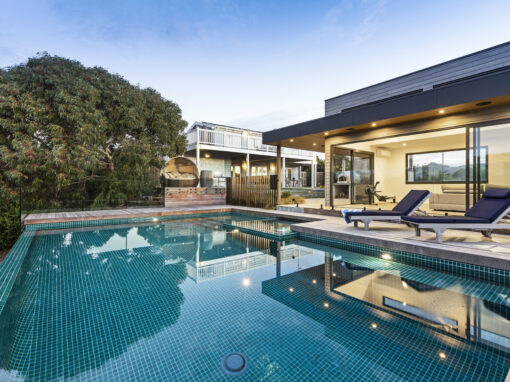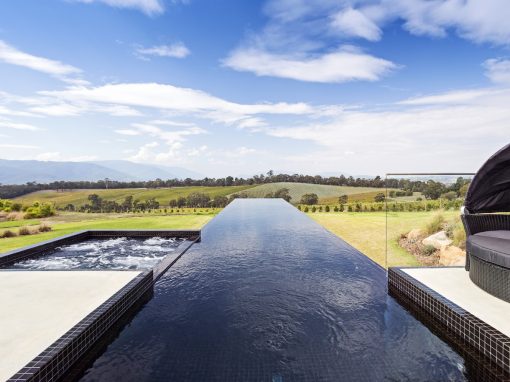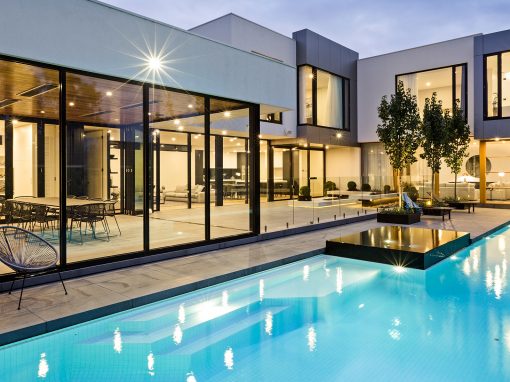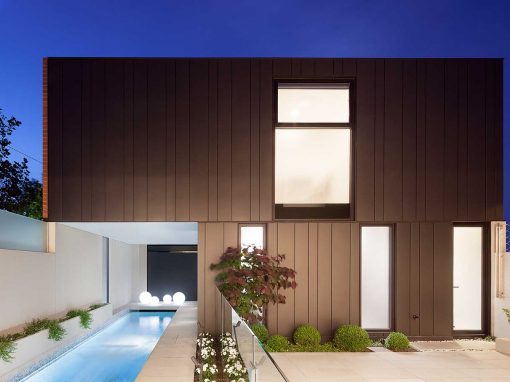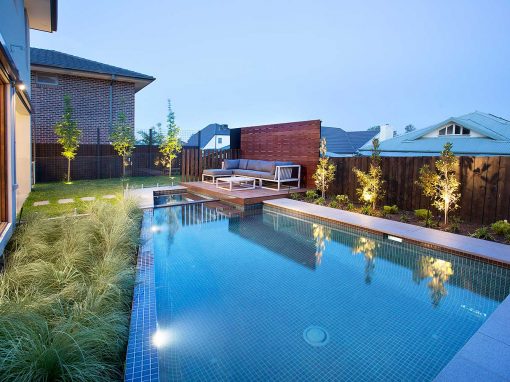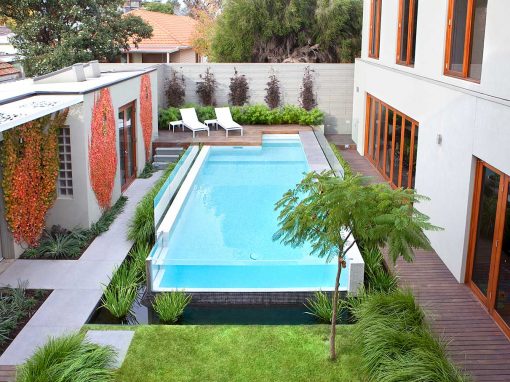 Contact us today to speak to one of our friendly team members about your project.
PH: 9545 3738